How much more money could your business make if your marketing
could attract your ideal clients?
We help attract more prospects from your local area with our 4 stage process and deliver motivated per-qualified leads.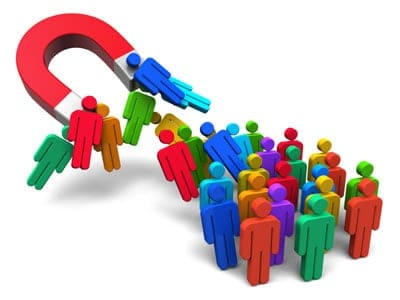 Our Exclusive 4 Stage Process Delivers Qualified Leads & Patients
Local Expert Positioning Formula
Get Found
Educate
Invite
Convert
Client Acquisition Specialist
Our marketing system is so effective that we can only work with one practice per industry in any given market. So if you're ready to take your practice to the next level and attract more patients, I invite you to spend a few minutes on a personal one-on-one phone meeting so I can determine if I can help you get more clients. So there's only one question, will I be working with you or your competition?
Schedule a client activator call right now!
Who We Help