Lead Generation
Sure you have been marketing your business for years, but where is your business positioned in your market place? What do people think of when they see your logo or hear your name? Your market and brand position is more important than any tactical marketing you're doing right now.
Are you and your business thought of as the local expert? Or are you just a choice? Creating the right image and positioning for your business is key to dominating over your competition.
Starting with a marketing strategy, instead of just running some advertisements full of platitudes, you can position your business as the premium source for your products and services. Using a mixture of Inbound Marketing and a unique message you can power over your competitors and be known as the most knowledgeable and reliable source of information in your industry. Stop competing on price! Start positioning yourself as the expert.
How much more money could your business make this year if your marketing could attract the ideal customers?
Inbound Marketing puts your message in front of customers using a variety of channels that are searching or thinking about your products or services.  By optimizing your website and business along with a strategic marketing message that will attract your ideal customer, you can connect with your with them every time.
The Watters Group are market position specialist, we focus on results and solutions for your business.  We create a unique marketing message along with all the creative content your business needs to attract, educate and prove why someone should do business with you instead of your competition.
The Problem with Your Marketing
The BIG problem with most marketing and advertising for local businesses is you never deliver a unique and powerful message. One that gets your website visitors to take action. One that separates you from your competitors. If you have been looking for a marketing solution that provides a measurable ROI, Then inbound marketing is the right choice.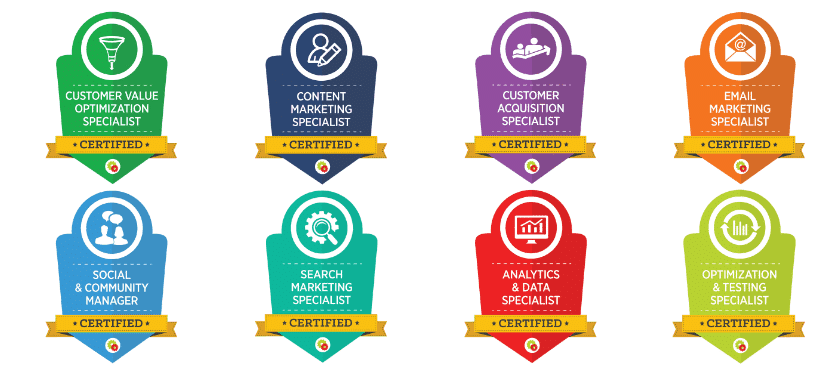 The Watters Group is certified in over 9 digital marketing categories. We can help fix your marketing problems with a custom marketing system designed to target your perfect customer and position your business as the expert in your market place. Unlike any other marketing program you've experienced in the past, our positioning solutions can help any business get more customers.
Our marketing system is so effective that we can only work with one company per industry in any given market. So if you're ready to take your business to the next level and develop an inbound marketing program that will actually get you results, we invite you to spend a few minutes in a personal one-to-one meeting so we can and explain all the details of how the TWG Inbound Marketing system will fix your marketing problems. So there's only one question, will we be working with you or your competition?