Targeted Marketing For Orthodontists
Want to reach targeted people with children 12 years old and up in your area?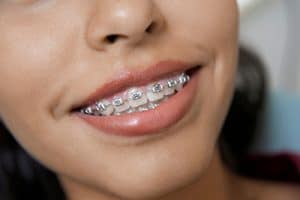 The Watters Group can help put your message in front of more families that need your services. Our proven 4 stage process will generate leads and position you as the expert, putting your information in the very place where they spend a good amount of time each day.
Social channels such as Facebook, Instagram & YouTube have become the locations where people spend time sharing with family and friends. Taking advantage of their advertising platforms, and setting up a targeted group of people in your area, we can deliver your message to the exact people you're looking for.
Then, by inviting them to experience your practice, it won't be long before you'll have more patients filling up your calendar.
Take the next step, schedule a client activator call with us so we can show you how our process can help your practice.